JAZZ BRUNCH EVERY SUNDAY AT JERRY'S BAR
---
Weekly • Sun - Sun 9am - 3pm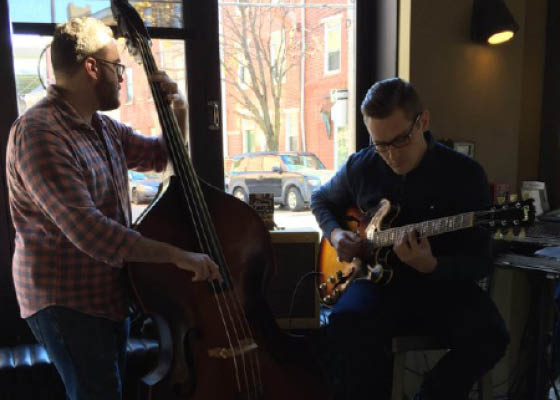 Join us every Sunday for Jazz Brunch. Relax with great music and great food (oh, and some great Bloody Mary's, too!) Reservations strongly encouraged.
EVENT DETAILS
JERRY'S BAR HAPPY HOUR
---
Weekly • Mon - Fri 4pm - 6pm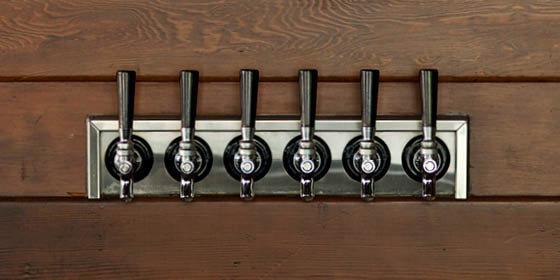 Join us after work during the week or late night on Sundays for great happy hour specials on both food and drinks.
EVENT DETAILS